Call for applications – Creative Expression Through Films
TAABIR film expression workshop, 5-9 August 2023 | Part of the Creative Expression Through Films project
Led by Yara Nashawaty & Corine Shawi
If you are between 20 and 35 years old, live in Beirut, and are interested in using a camera as a tool for self-expression, you can apply – no previous knowledge is needed.
The workshop will be held in Arabic at Sawt w Soura Association in Sioufi, Beirut.
Trainers' bios:
Corine and Yara met in the late 90s while they were studying filmmaking. To this day Corine has directed seven documentaries between shorts and feature length while teaching in parallel filmmaking in several universities. Yara on the other hand, has specialized in Cinema research and has taught Audiovisual Studies in various institutions. She is part of the pedagogical and administrative team at IESAV – Saint-Joseph University of Beirut.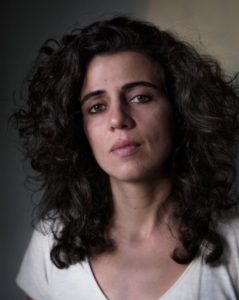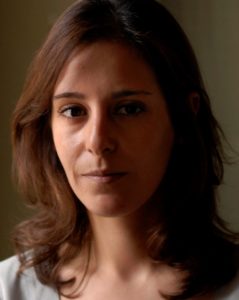 Corine Shawi and Yara Nashawaty
Filll out the application form!
For any additional inquiries or technical assistance with submitting your entry, please contact:
creative@elbarlament.org.